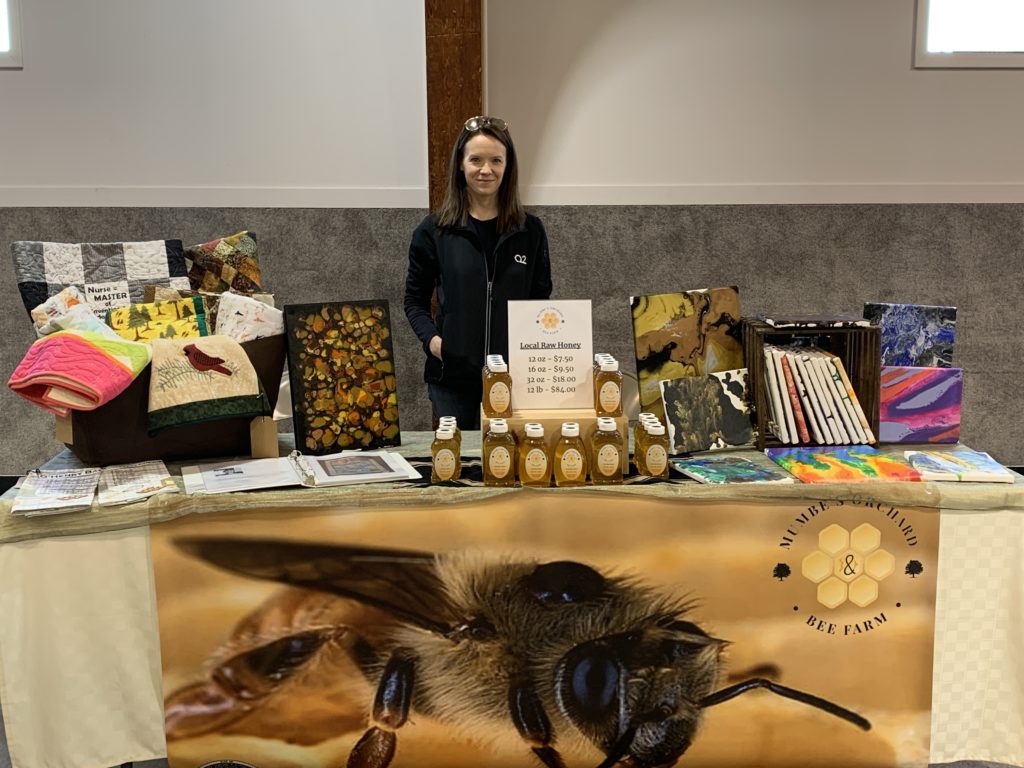 Come join us today at the Tipton County Farmers' & Artisans' Market!! Located at the Tipton County Fairgrounds in the main building.
We'll be here from 10am – 1pm today, so stop on by and say hello and pick up some of our delicious local honey!
We've also got handmade quilts from our friends over at "Milk, Thread & Honey," they will make an excellent Christmas gift for anyone on your list!