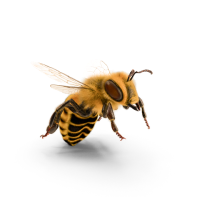 High quality honey
and
beekeeping
We are a family owned and operated farm in central Indiana, we specialize in honey production and we also retail high-quality beekeeping equipment. Visit us in the fall for unique pumpkins, gourds and fall decor.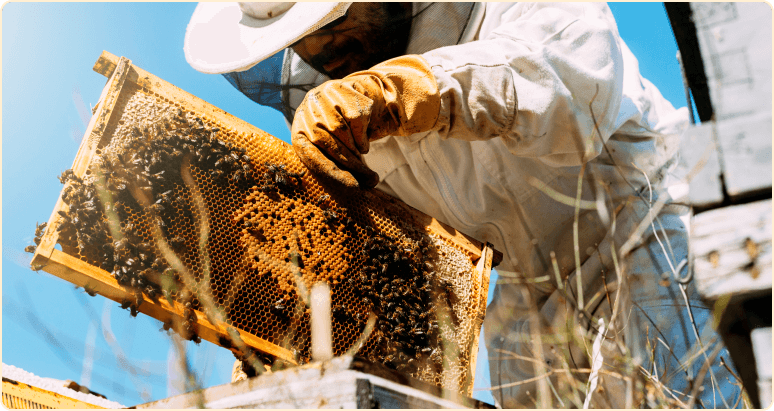 We believe in working hard and having a great time while we're doing it! We have enjoyed our experience in building Mumbe's and it is our hope that we can provide goods and services that help others foster life-long memories and family traditions for years to come. We specialize in beekeeping, honey production, apple production, and other "hobby farm" crops such as: specialty pumpkins, gourds, decorative corn, and mums.
It has survived not only five centuries, but also the leap into electronic typesetting, remaining essentially unchanged. It was popularised in the 1960s with the release.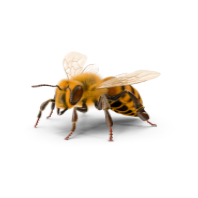 We hope you enjoy browsing our website and even more so, that you let us know if there is anything you're looking for that we might be able to help out with. We would love to hear from you! 
We have two pick up locations available for your convenience. Please call ahead to arrange a date/time to stop by so we can make sure and have your orders ready.
Atlanta, IN
765-618-0829

info@mumbesorchardbeefarm.com

9590 East 281st Street, Atlanta, IN 46031
Tipton, IN
765-480-5175

info@mumbesorchardbeefarm.com

2950 South 200 West, Tipton, IN 46072