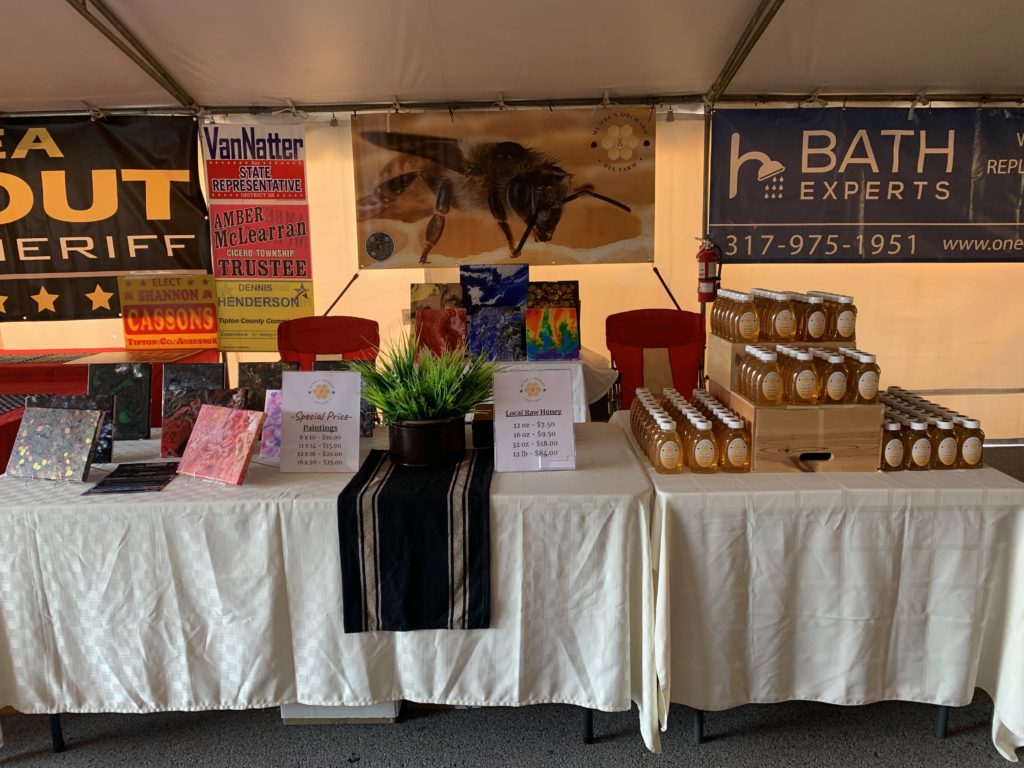 ? ? THANK YOU!!! ? ?
Thank you to everyone who came out to see us at the Pork Festival in downtown Tipton!!
We had a great time talking with everyone who stopped by. It means so much to our family to have your support and we are very grateful to be part of such an amazing community!!
We're going to start being open at our farm in Atlanta, IN this coming weekend, September 17th. We'll have our delicious honey, pumpkins and other decorations to help get you ready for Fall!