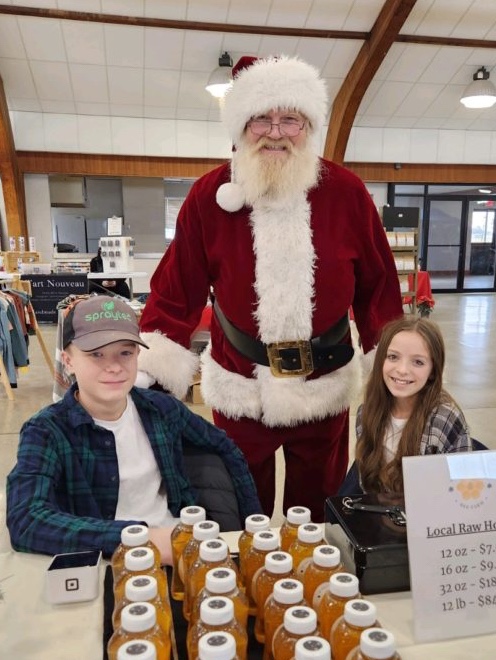 Looking for that perfect stocking stuffer for everyone on your list this year?! Don't worry, we've got you covered!!! ???
We've been taking a lot of calls in the last two weeks and have been very busy filling orders!! We've still got plenty of honey available, so if you're looking for that super special & unique gift for anyone on your list, give us a call today!!
Pick up locations in Atlanta, IN and Tipton, IN.